ILSE is a non-profit 501(c)(3) organization established in 2014 to accelerate life science discoveries to improve human health, including new medicines, devices and transformative technologies.
ILSE is a life science technology accelerator, business incubator and a science-driven research institute that works in partnership with innovators, affiliated academic and biomedical institutions. ILSE has joined the CARB-X Global Accelerator Network as an accelerator to provide knowhow, diagnostics expertise, business strategy and other support to CARB-X's growing portfolio of innovative antibacterial development projects.
Services are focused in the areas of microbiology, bio-catalysis, microbial genomics and bioinformatics, microbiome research, clinical microbiology, antibiotic resistance, with the goal of supporting clients in their R&D programs.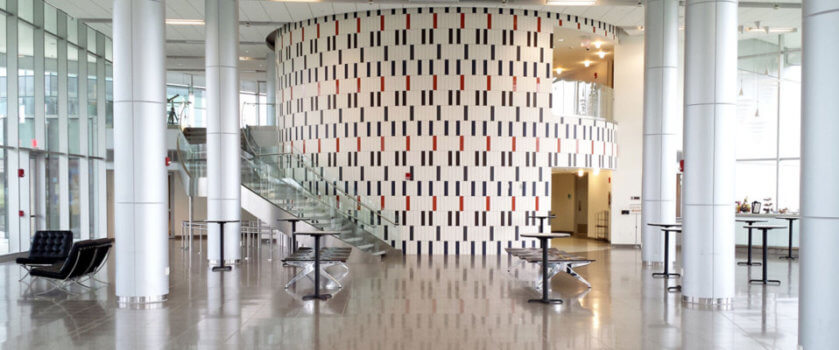 ILSE provides incubator space, consulting expertise via a network of global life-science experts and a core lab network of R&D service organizations. ILSE supports innovators from the discovery phase all the way to NDA submission.
ILSE's ATCC Center for Translational Microbiology focuses on cutting-edge research in the microbiome, advanced microbial genomics and clinical MDR antibiotic resistance.
ILSE provides a variety of research and acceleration support, such as technical assistance for your research programs; business, R&D, and operations assistance; state of the art laboratory space; and fundraising assistance through grant writing and access to the venture capital and other funding organizations.
For R&D opportunities, please contact:
Robert McLaughlin, PhD
VP, Research
rmclaughlin@ilsebio.com
908-737-1922 x104
For partnering opportunities, please contact:
Thomas Richardson, PhD
President
trichardson@ilsebio.com
908-737-1922 x102
ILSE's mission is to foster and accelerate life science innovation and collaboration. Please fill out the form below to contact us.